The George Mason University Libraries and the University Bookstore, present the Mason Author Series, in association with Mason Alumni Week
Digital Destiny with Dr. Shawn DuBravac
Thursday, October 13, 2016
7:00-8:15 pm
Main Reading Room (2nd floor), Fenwick Library, Fairfax Campus
George Mason University alumni a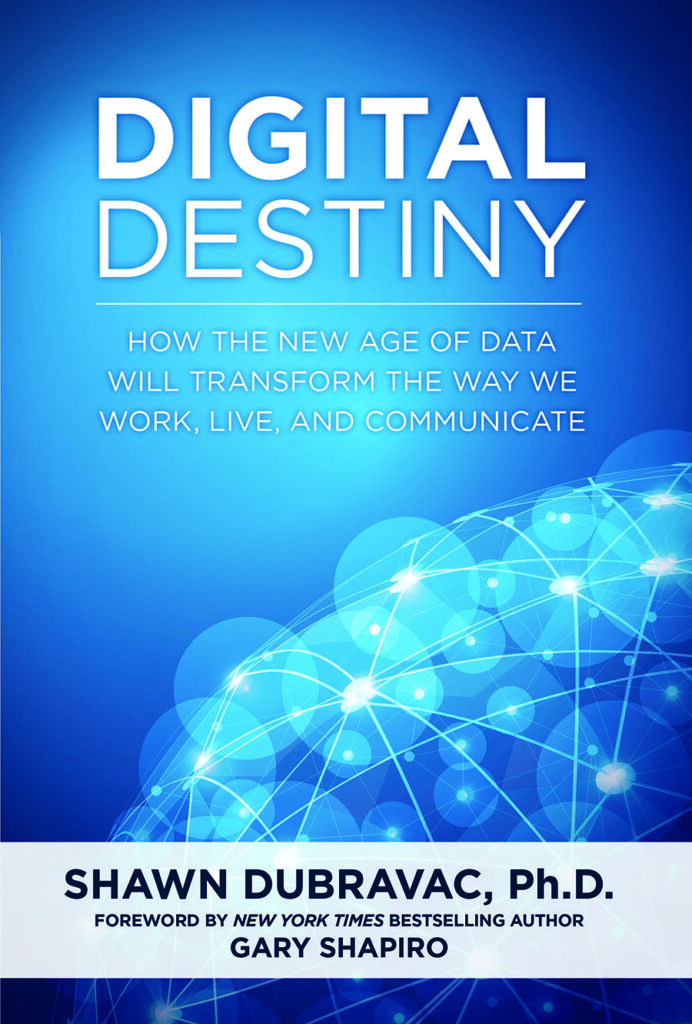 uthor Dr. Shawn DuBravac (MA '04, PhD '14), chief economist for the Consumer Technology Association, will speak about his book Digital Destiny: How the New Age of Data Will Transform the Way We Work, Live, and Communicate. This New York Times bestseller explores how the world's mass adoption of digital technologies portends the beginning of a new era for humanity in the realms of economics, health, travel and culture. In Digital Destiny, DuBravac provides examples of how the next decade will be defined by an all-digital lifestyle and the "Internet of Everything" – where everything, from the dishwasher to the wristwatch, is not only online, but acquiring, analyzing, and utilizing the data that surrounds us. And even as digital mechanisms take up more and more of our lives, individuals will have more freedom in action, work, health, and pursuits than ever before.
In his role as CTA's chief economist, DuBravac provides crucial economic analysis to association and industry leaders regarding future economic activity and the relative health of the technology industry. He has been widely published on the topics of finance, economics and technology, and his keen insights have made him a highly sought-after speaker and commentator. In 2012, DuBravac was named to Dealerscope's "40 under 40" list of people to watch in the consumer technology industry. His analysis has appeared in the Wall Street Journal, the New York Times, the Financial Times, the Los Angeles Times, Barron's and on CNN, MSNBC and other media outlets.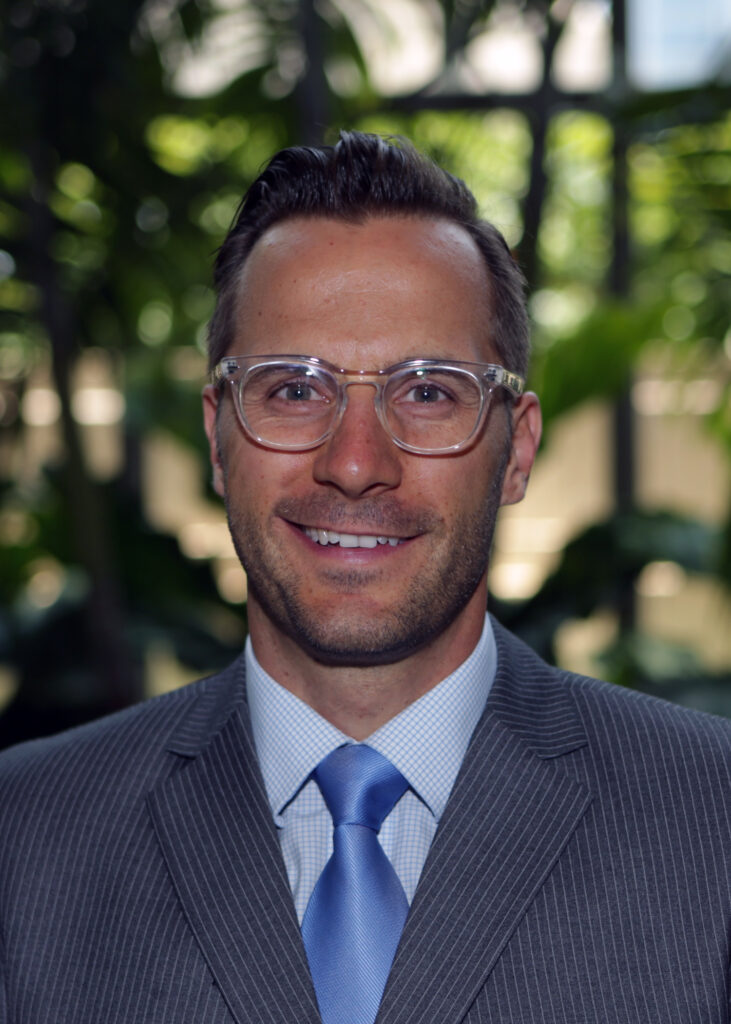 DuBravac has taught as an adjunct professor for George Washington University's MBA program and at University of Mary Washington and for George Mason University's MBA program. Prior to joining CTA, DuBravac was head research analyst in the Economic Analysis Group of the Department of Justice's Antitrust Division He holds economic degrees from Brigham Young University and George Mason University.
DuBravac shares many of his insights and ideas on Twitter at @shawndubravac.
Please RSVP at https://www.eventbrite.com/e/mason-author-series-digital-destiny-with-shawn-dubravac-tickets-28003285581
Refreshments will be provided.
The Mason Author Series is sponsored by the University Bookstore.